Handcrafted in Petrolia, CA
Individual CSA packages are available for $70 each season or become a CSA Member for the year (4 CSA packages) and save a bit of money. CSA Memberships are offered on a sliding scale rate of $200-$275 (4 seasonal packages a year, starting in the spring). Click the 'Become a CSA Member' page if interested.
All of our products are handmade, with the intention of using as many locally sourced herbs as possible. We also hope that each product inspires you to create your own herbal medicine at home.
Packages include handmade products, that are ever changing; a Wild and Wise newsletter about the products; an educational article written by a fellow herbalist. CSA packages may include tinctures, salves, herb-infused vinegars and oils, body/beauty products, syrups, honeys, teas, and more; all seasonally inspired.
Our products are made in small batches, by hand, using as many locally sourced herbs as possible and organic ingredients.
In addition to the products that we carry year round, we also offer seasonal products and new products are always being added to the list. Check our 'SHOP' page to see what we have available.
Wild and Wise also has a tincture pharmacy. If you are looking for a particular plant, contact us for a current list. Most of our tinctures are made with fresh plants that we have harvested ourselves and made in small batches.
Please contact us if you are looking for additional shipping or delivery options. We can also send an invoice through PayPal, if you contact us through the website.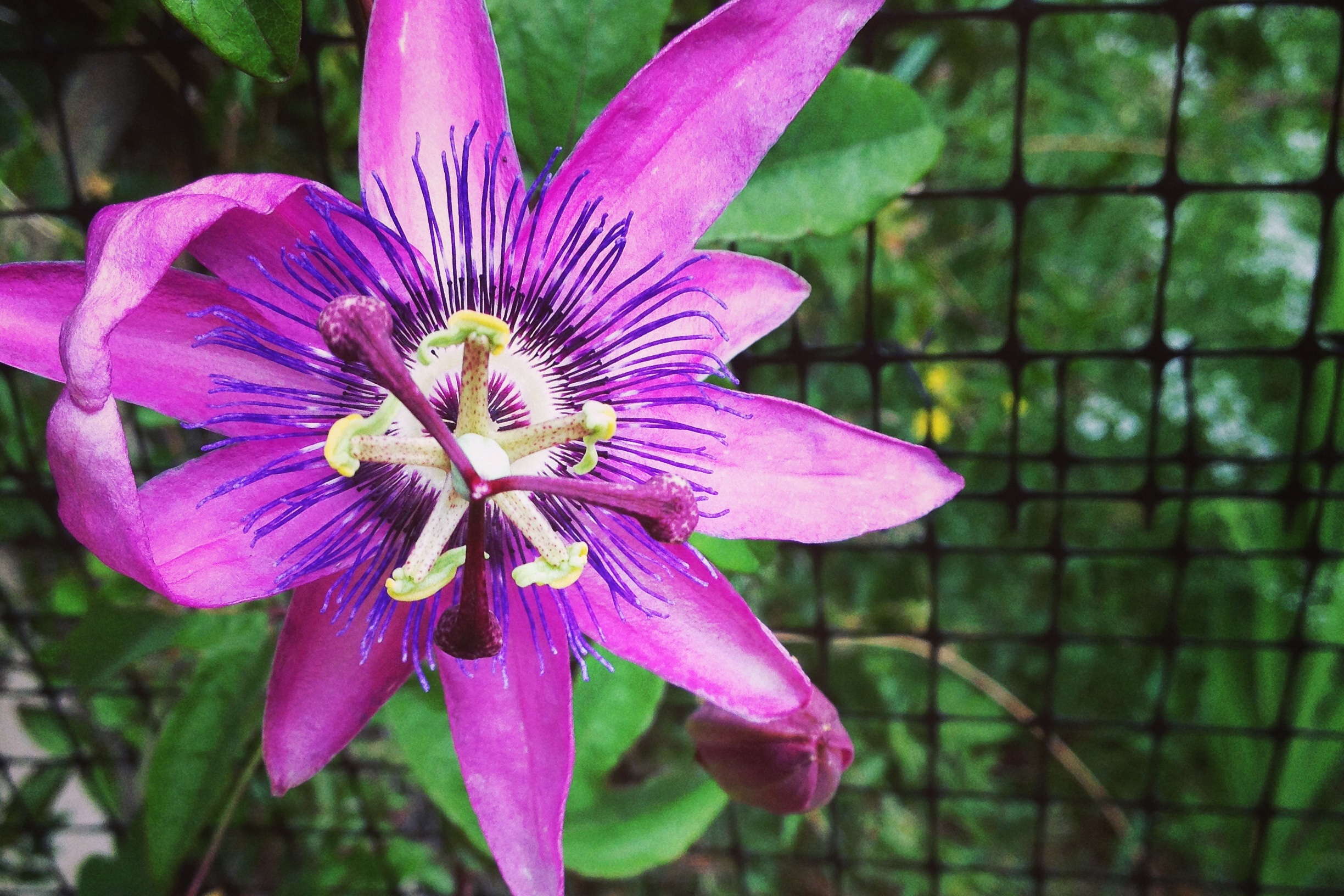 We harvest herbs from your garden or your wild weeds! We connect with our community by harvesting medicine from gardens that would otherwise not be used or from wild weeds growing on your property.
Would you like to donate medicine from your garden to Wild and Wise? We would love to harvest your wild weeds and medicinals! Contact us at wildandwisecsa@gmail.com